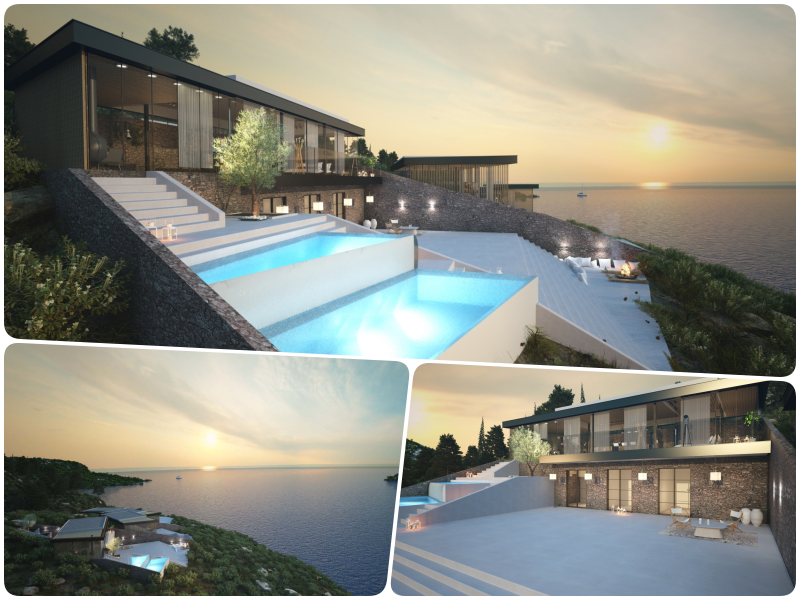 On the east side of the island, with a calm sea most of the year, a 5-minute drive from all-year-round tourist centers, but still keeping quiet and privacy.
Among the few plots facing the sea undisturbed, and with access to 2 sandy beaches.
5 Luxury villas on a private and isolated beach private and isolated lagoon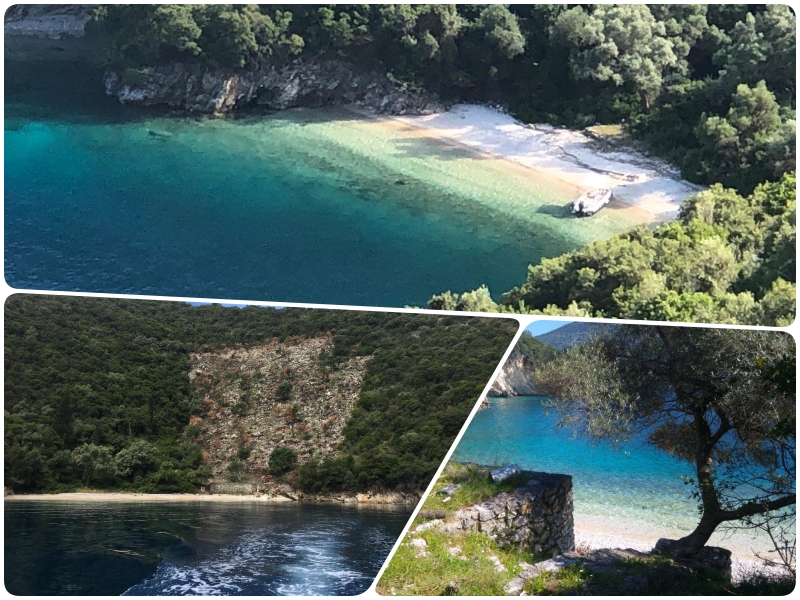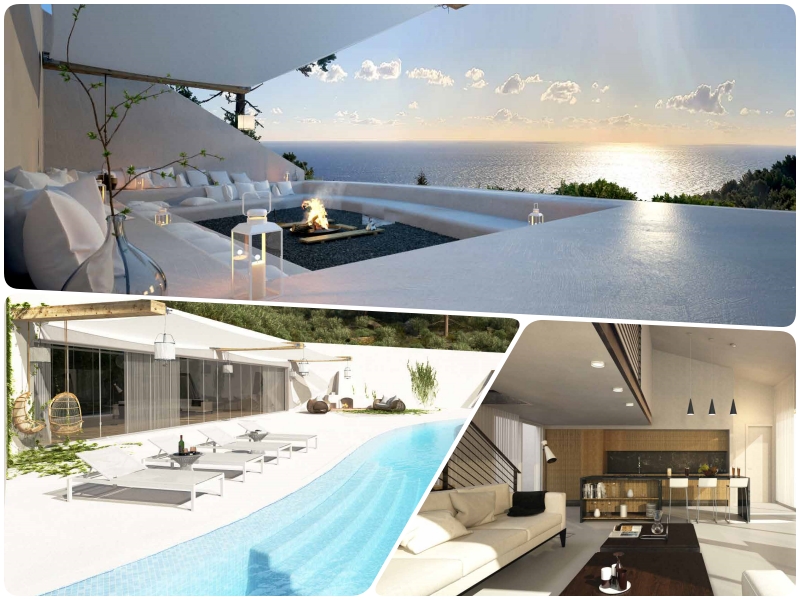 In the western part of the island of Lefkada, near the village of Athani, the "Ofek" project will sit on 15.6 acres of a beautiful land overlooking a breathtaking sunset.
In the western part of the island, just a short distance from the two most beautiful beaches in the world, the "Genesis" project sits on a beautiful land of 10.4 acres overlooking a powerful sunset.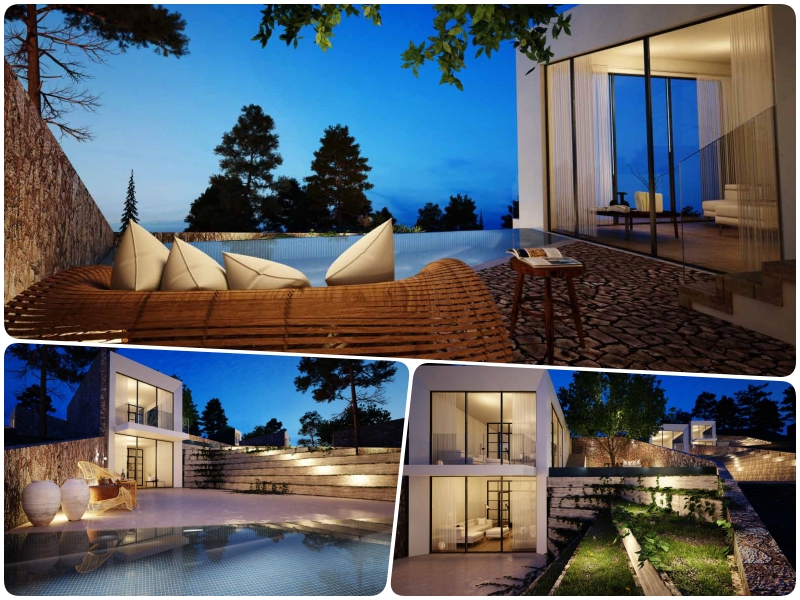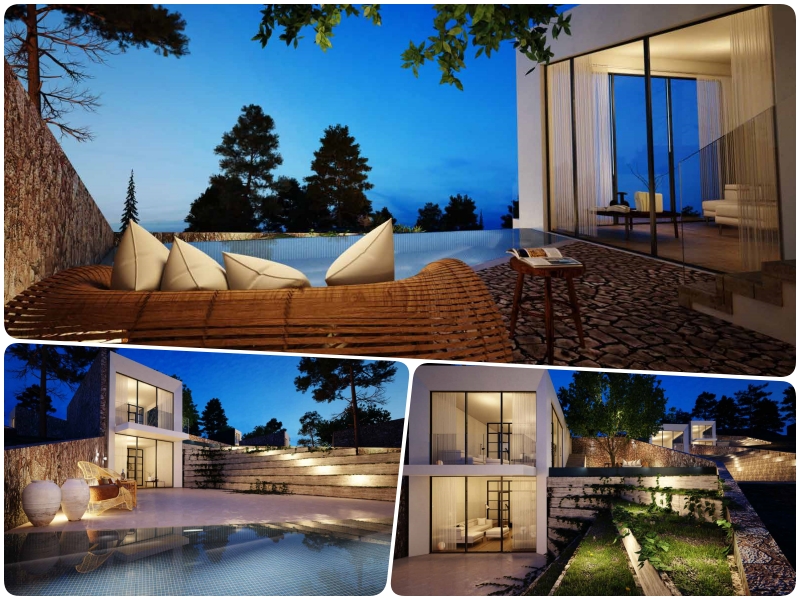 Why Us?
G.R.E is the oldest company in Israel, active since 2006, establishing projects in Greece.
Our Services
G.R.E experts will accompany you through the entire process.

About Us
G.r.e is a company specializing in real estate development and entrepreneurship in Greece.