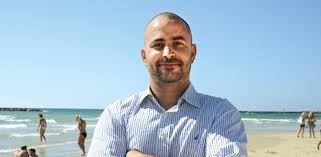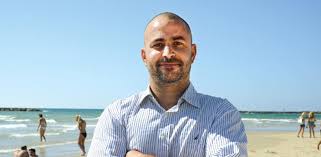 married + 2
Has a degree in law and in government and diplomacy.
As a founding founder and owner of "G.R.E", Sarussi is signed and responsible for numerous real estate transactions and identifying high yielding real estate opportunities with experience in real estate activities in Greece for over 13 years.
Developer, expert consultant, executor and accompany private and business projects,
And as an expert on entrepreneurship and real estate development in Greece, he is regularly interviewed on media platforms on the standard of real estate commentator in Greece.
As a combat fighter in the IDF (rank of commander in reserve), he believes and manages the company according to values ​​such as listening, trust, and professionalism.
And as a sea lover and water sports – Greece is a second home for him, speaking the Greek language and being associated with all local service providers.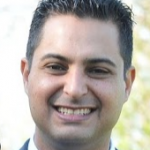 Partner, entrepreneur and manager of real estate marketing and sales.
39
married + 3
Has an MBA.
Has long and rich experience in selling real estate in Greece and setting up ventures.
Entrepreneur, with over 10 years of experience in private and commercial real estate.
Specializes in identifying business and real estate opportunities in Greece and closing them professionally to the last detail.
Implemented numerous successful and profitable projects in Greece.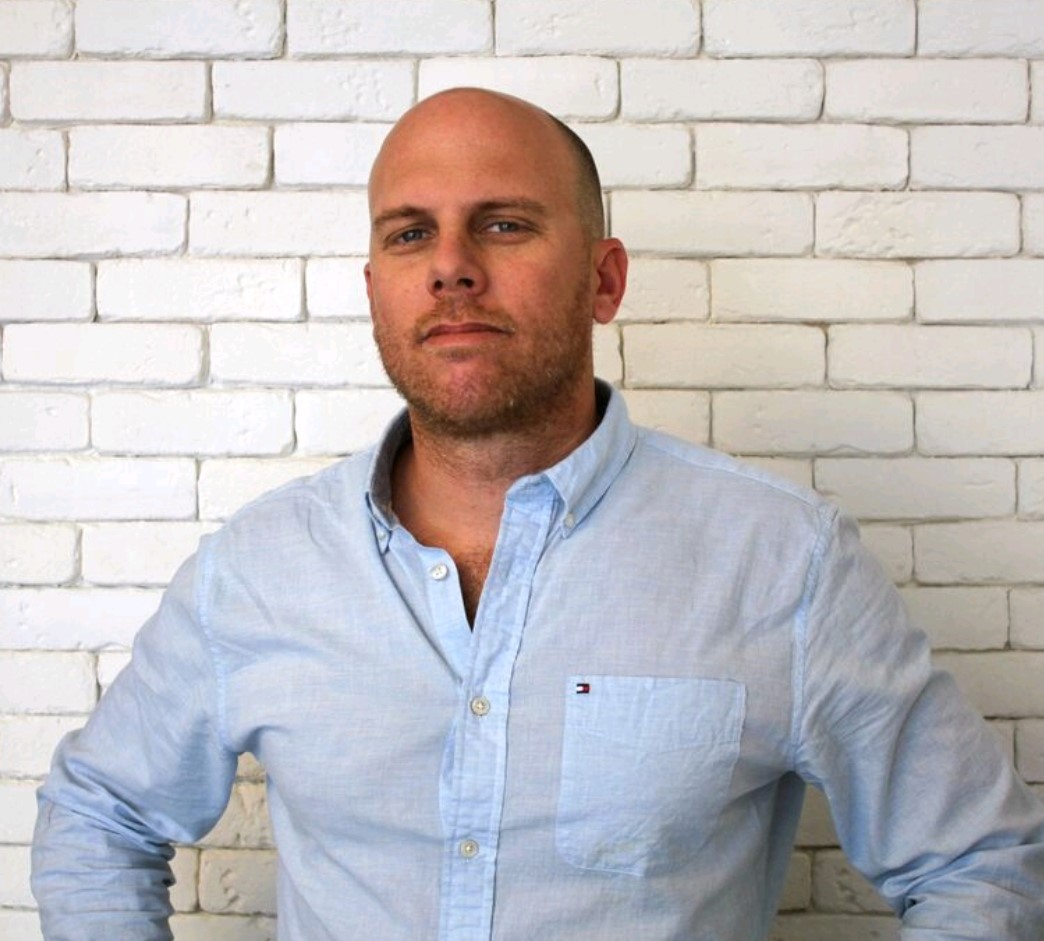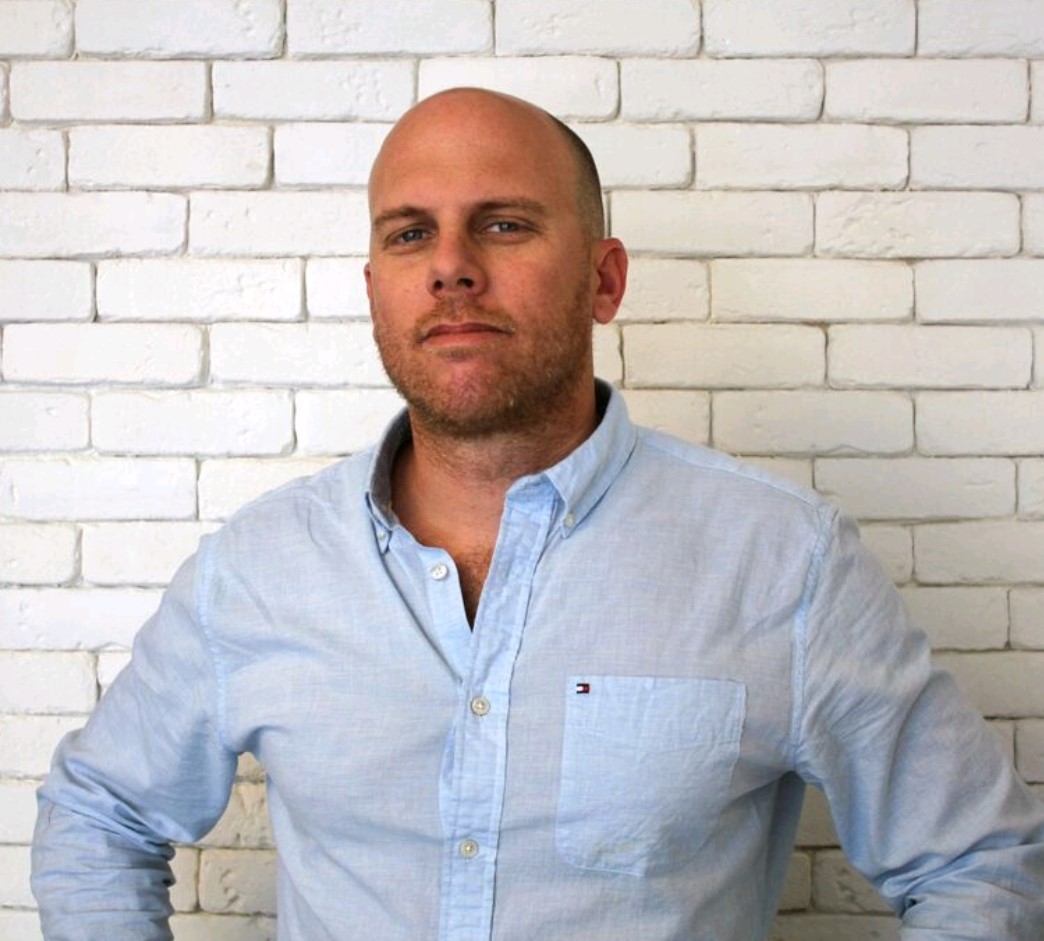 Entrepreneur and partner.
38
married + 2
A degree in Communication
Has extensive experience in realizing and promoting real estate processes.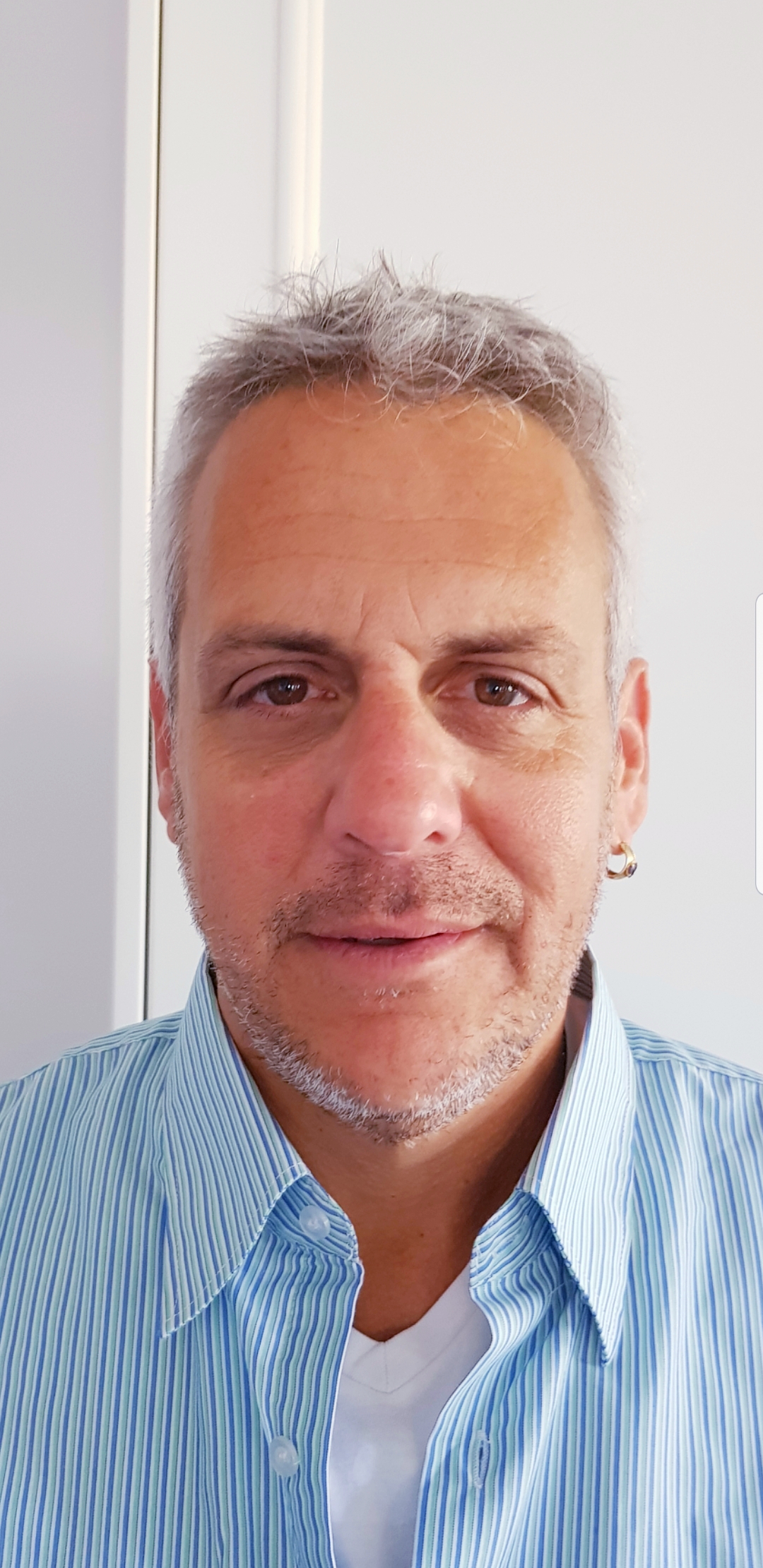 Entrepreneur and partner.
53
Diverse business experience.
25 Experience in managing commercial and civil projects abroad.
Web Development and Internet Marketing.
30
Specialization in programming and website building
Responsible for all computing in the company,
Providing technological solutions and streamlining processes,
Focus on maintaining, updating and developing company websites.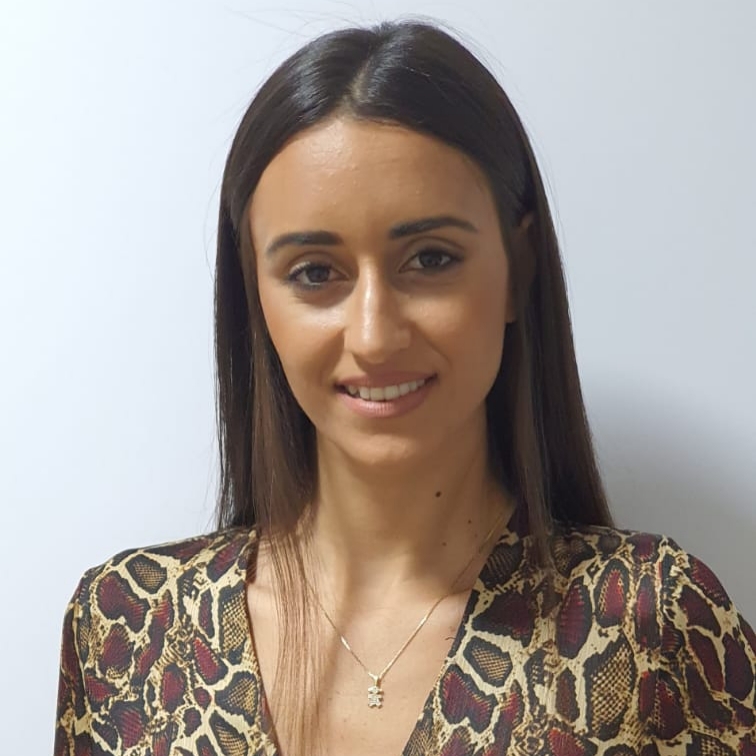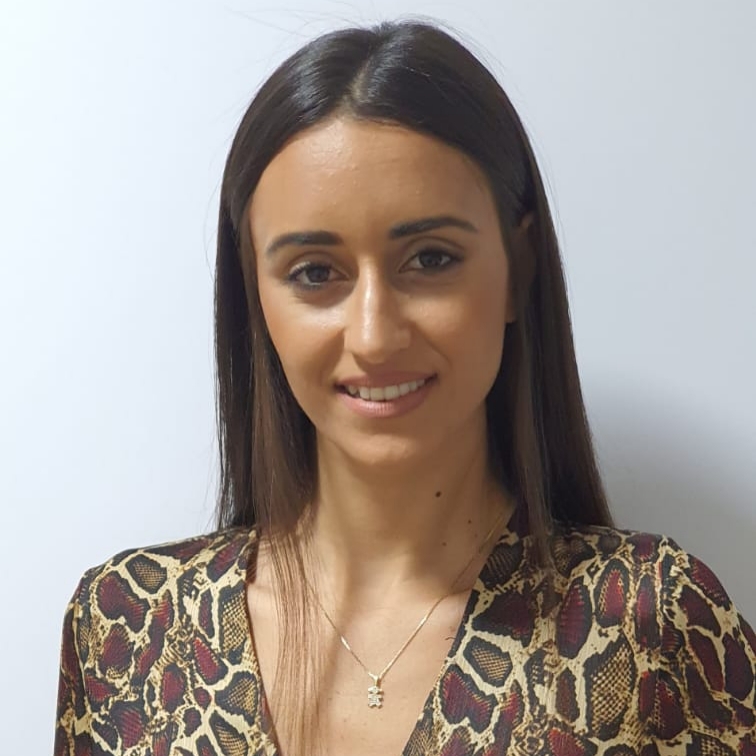 Sales Representative, and Social Marketing.
29
Married + 1
Has a Certificate in Accountants and Payroll.
Started her work at the company in 2013 as a sales representative
Among other things, she also spent several months on the island of Lefkada,
Know the island and its inhabitants well.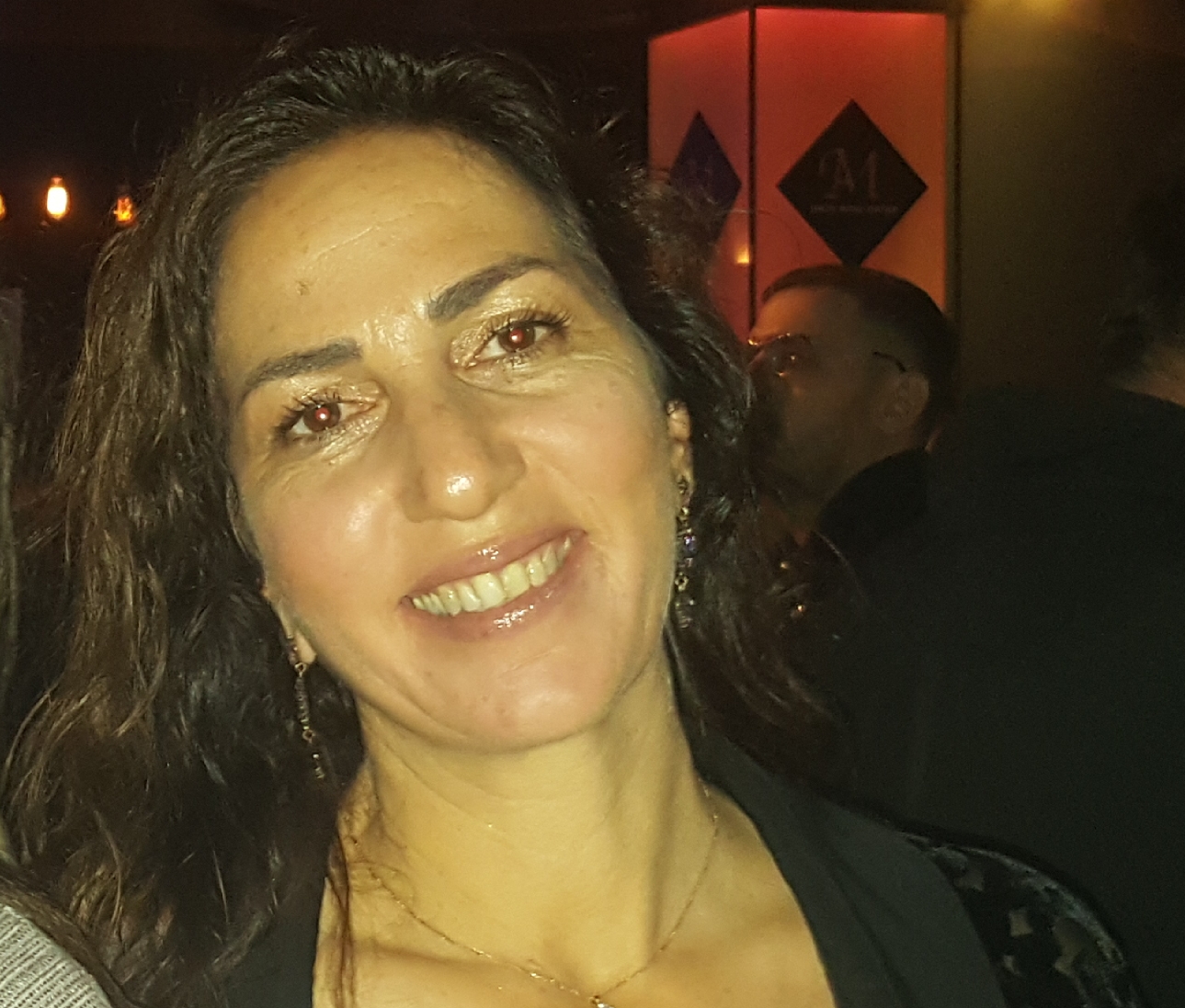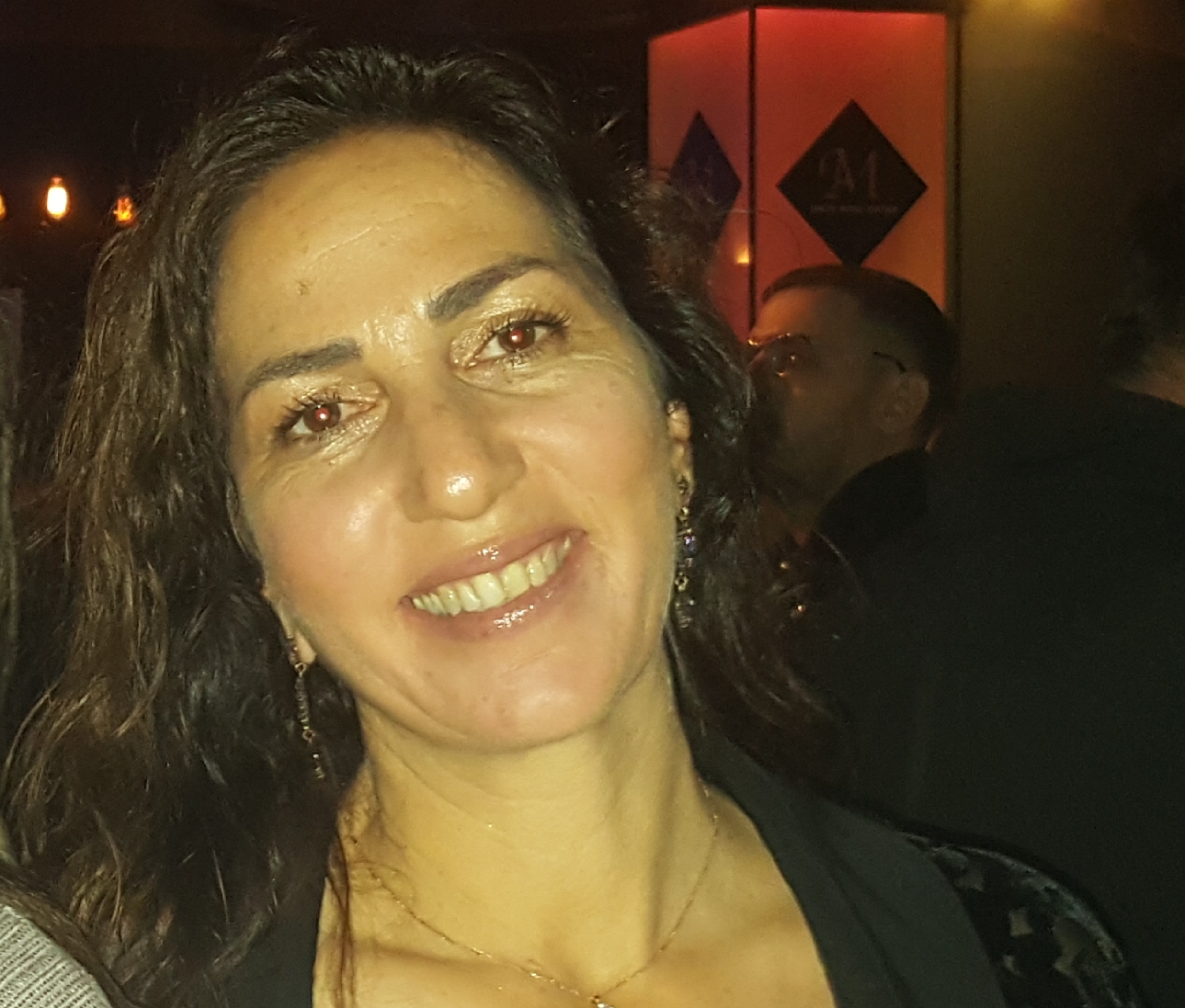 Commercial Sales Manager. Specialty: Commercial Real Estate and Hotel.
49
Married + 3
A degree in accounting and a master's degree in accounting.
Served as Finance Manager for Commercial Real Estate Companies in Israel on the Stock Exchange,
And CFO of a large diamond company in Antwerp, Belgium
Began in the field in 2008 as a real estate broker and real estate consultant in Caesarea,
And went on to overseas, specializing in real estate and entrepreneurship of commercial and hotel real estate in Israel and Greece.
In her spare time, she has been practiced yoga for about 20 years and sap surfing.


Office Manager, Administration, Human Resources and Account Management.
32
Married + 2
BA in Business Administration from the Interdisciplinary Center in Herzliya, with a specialization in finance.
10 years of administrative experience in a law firm, tax and more.
Also serves as a sales representative in G.R.E from 2015.