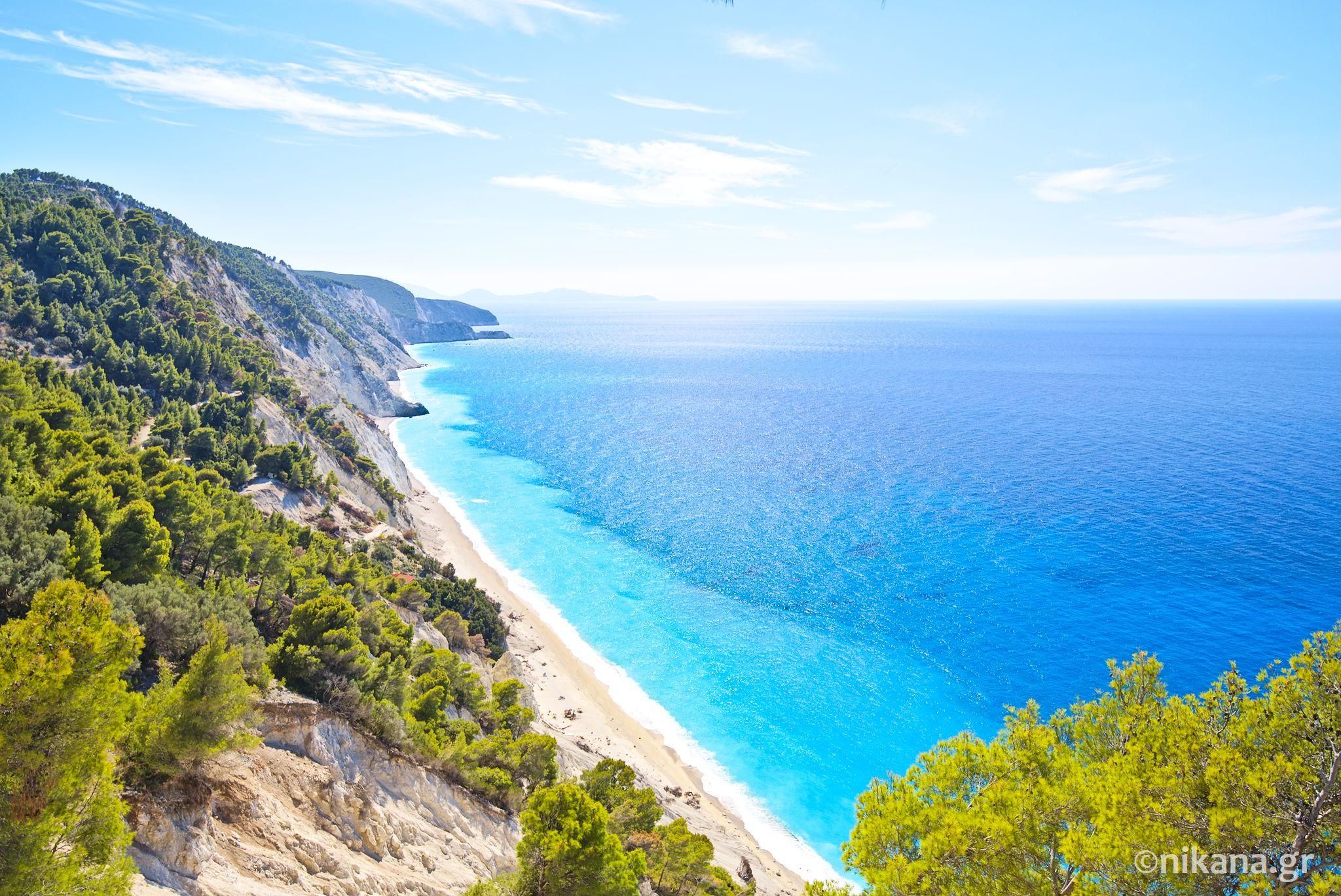 In the western part of the island of Lefkada, near the village of Athani, the "Ofek" project will sit on 15.6 acres of a beautiful land overlooking a breathtaking sunset.
General:
The project is located a short drive from a town with taverns and shops.
The building rights in the project are for "nature houses"/modern villas, which will be merged with the topography of the land, in order not to damage the breathtaking landscape.
With easy car access by car to the most 3 beautiful beaches on Lefkada Island.
8 modern villas that sit on plots of 700 Sq.m up to 2.7 acres with building rights for a modern villa between 110-170 square meters.
Each unit includes:
Between 2 to 5 bedrooms + spacious living room. The investor has the freedom to choose how much to build and can plan and change the interior of the villa.
An outdoor terrace of 350 m² to 460 m².
Infinity pool of 40 m².
*The data appearing in the presentations are illustrative only and may change
interested? Leave details and we'll get back to you.
* The information on this page is preliminary and may change