A unique project in Sivota Bay, walking distance from the sea.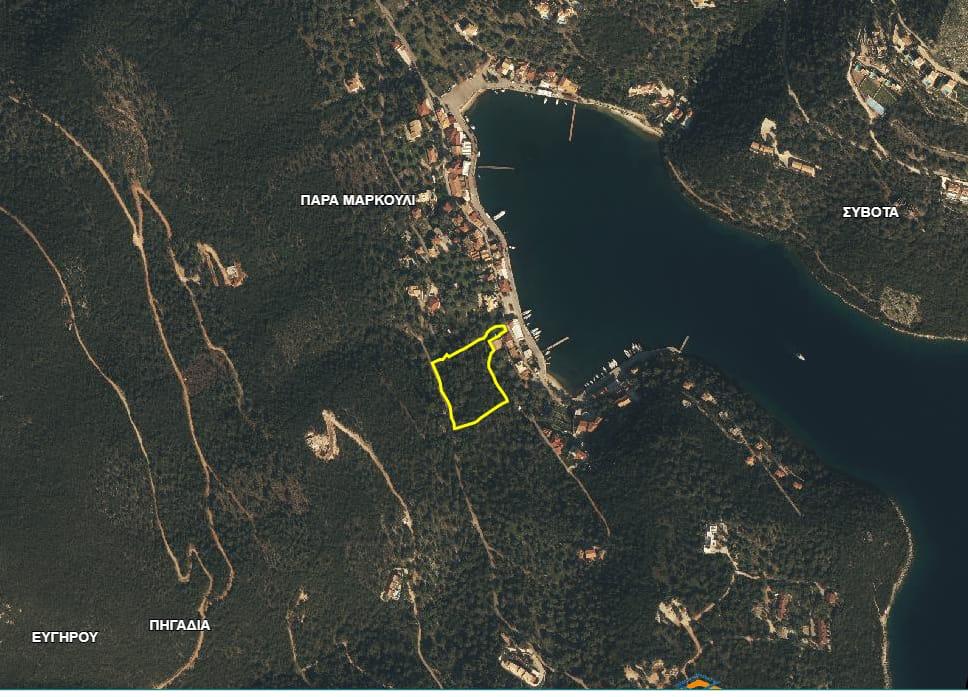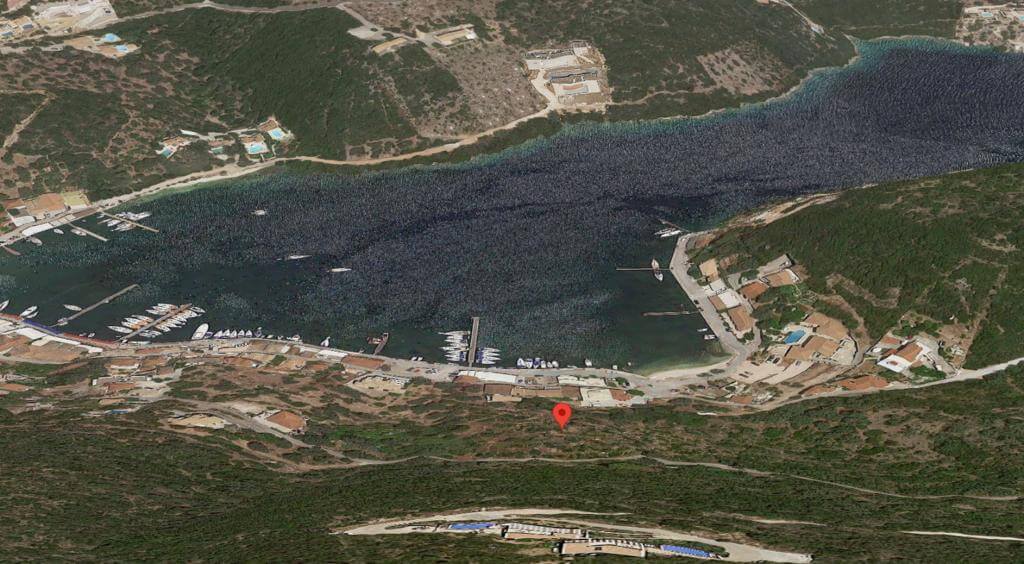 The land:
in an area of ​​7000 square meters.
Location:
On the southeast side of the island, in the dreamy Sivota bay with a breathtaking view.
about the project
The land area will be divided into 5 private plots + a building.
A 150 square meter villa with a private pool will be built on each plot.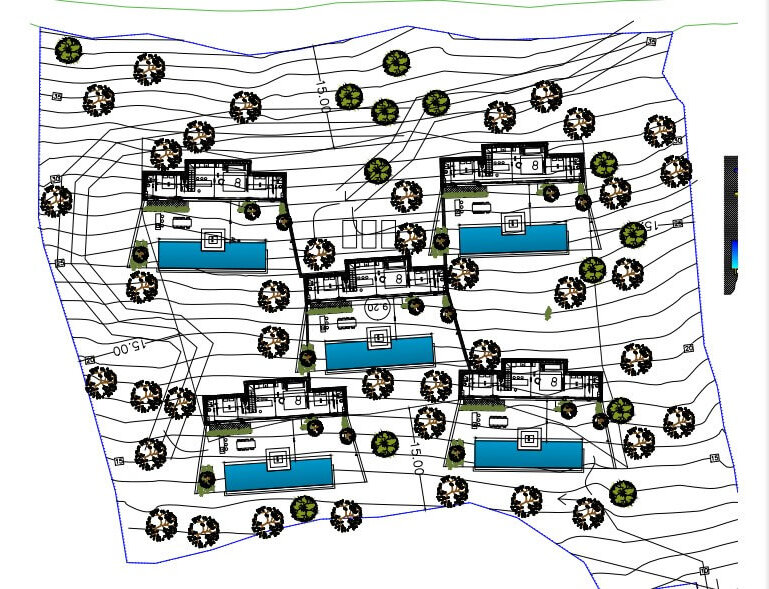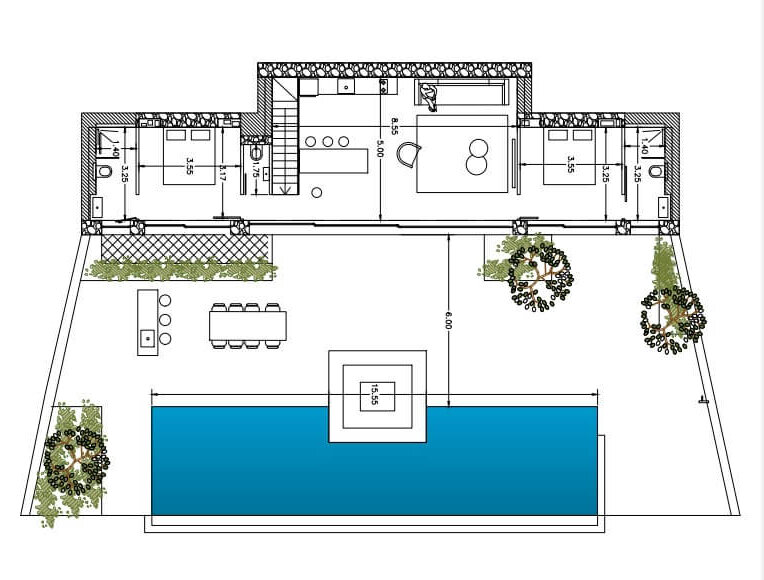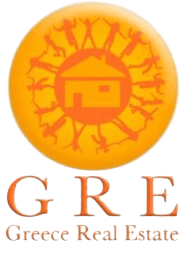 מעוניינים? השאירו פרטים ונחזור אליכם.