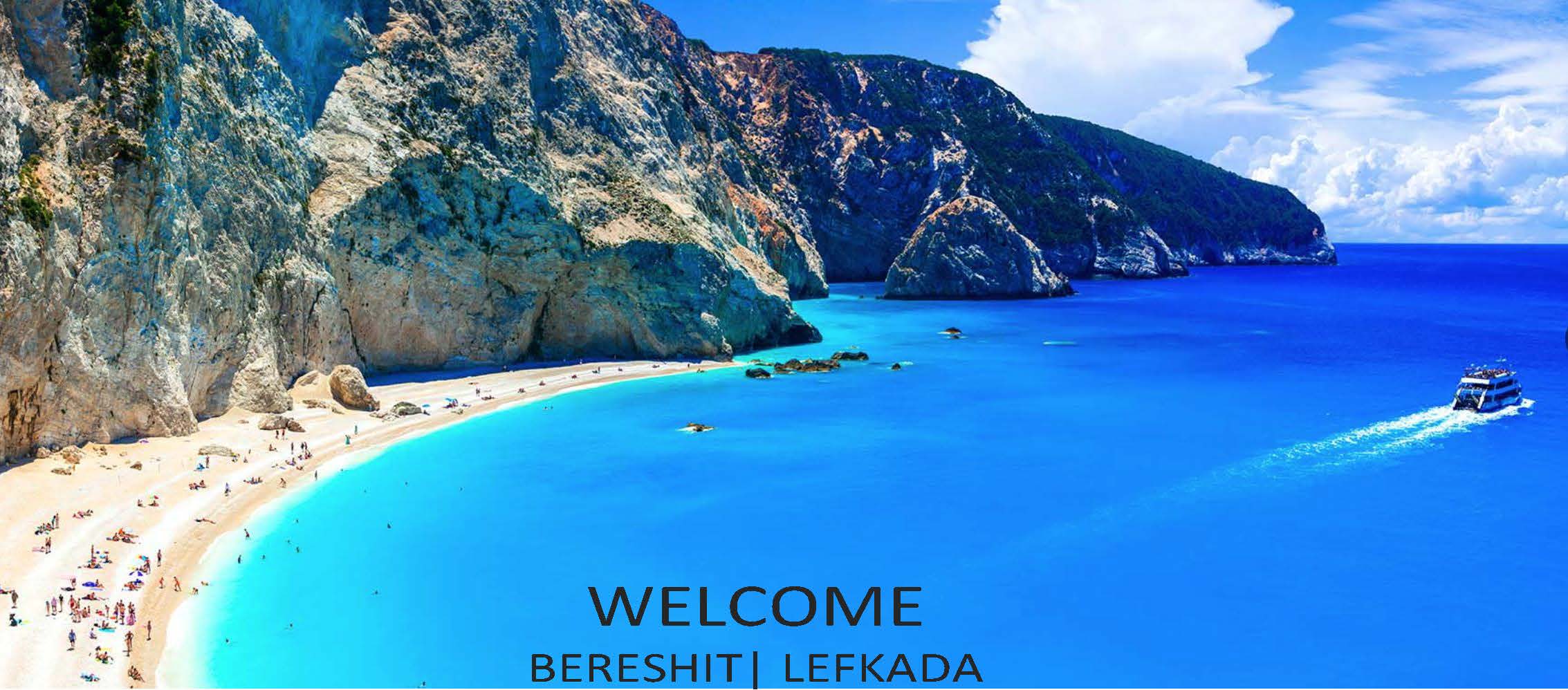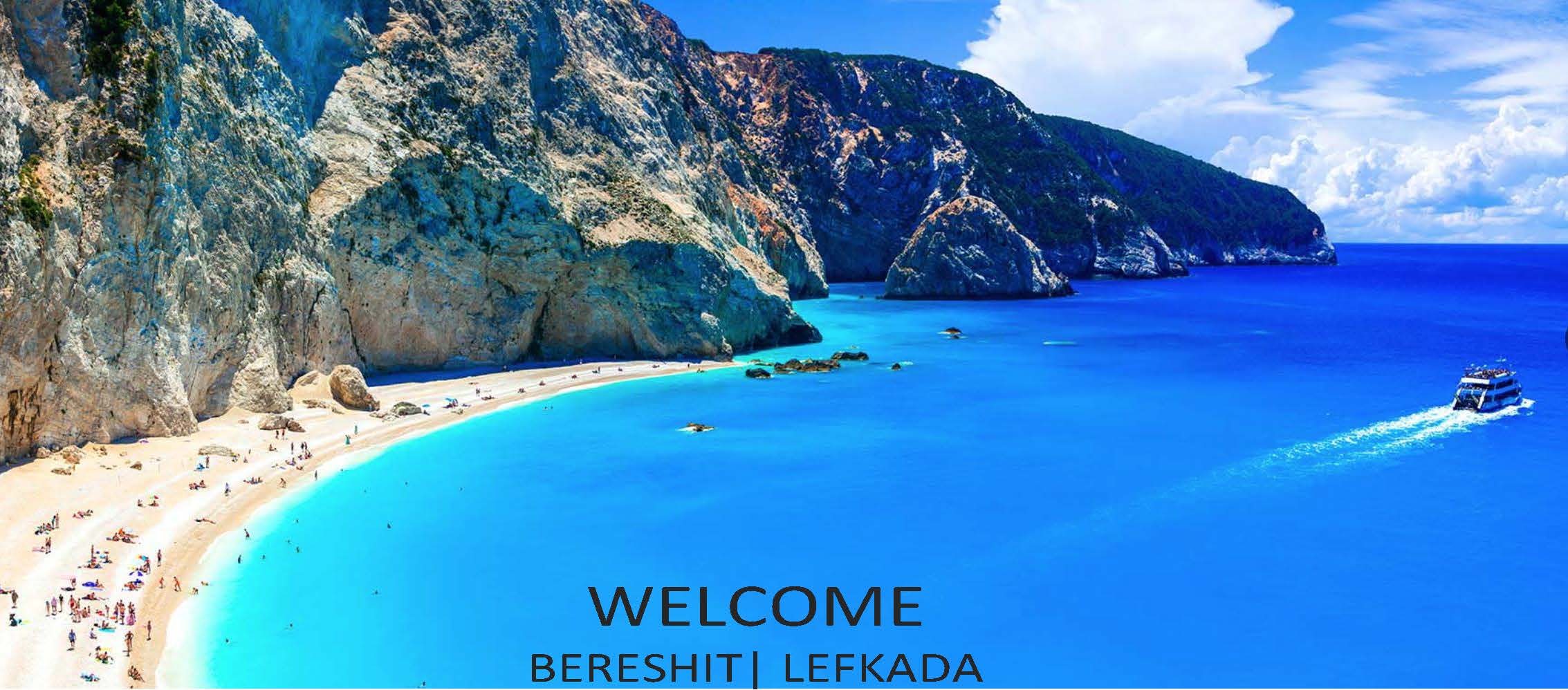 In the western part of the island, just a short distance from the two most beautiful beaches in the world, the "Genesis" project sits on a beautiful land of 10.4 acres overlooking a powerful sunset.
General:
"Genesis" is located in a short drive to a village with traditional restaurants and taverns.
The building rights are for a modern villa or two studio apartments facing the sea.
Convenient and fast access by car to the two most beautiful beaches on the island and the resort town of Vassiliki.
6 modern villas on plots ranging from 521 square meters to 2 acres.

4 villas – 61-66 Sqm each.
5th Villa – 80 Sqm
6th Villa – 100 Sqm

2 large outdoor spaces and 2 large pools.
*The data appearing in the presentations are illustrative only and may change
interested? Leave details and we'll get back to you.
* The information on this page is preliminary and may change